EIS 5000 High-Speed Analyzer
All Steel Cabinet with Smallest Footprint

Modular Component Drawers

Integrated OBDII Data Acquisition Device

Integrated OBDII Verification Tool and Charger

4 or 5 Gas Analyzer

Patented Thermal Sample Chiller

Integrated Zero Air Generator

Integrated Gas Cap Tester and Adapters

Contact & Non-Contact RPM Probes

Wired or Wireless 2D Barcode Scanner

High-Quality Computer Components with Windows OS

22" Mounted LCD Color Monitor

Standard Warranty Included

For equipment orders, please email: info@wep-inc.com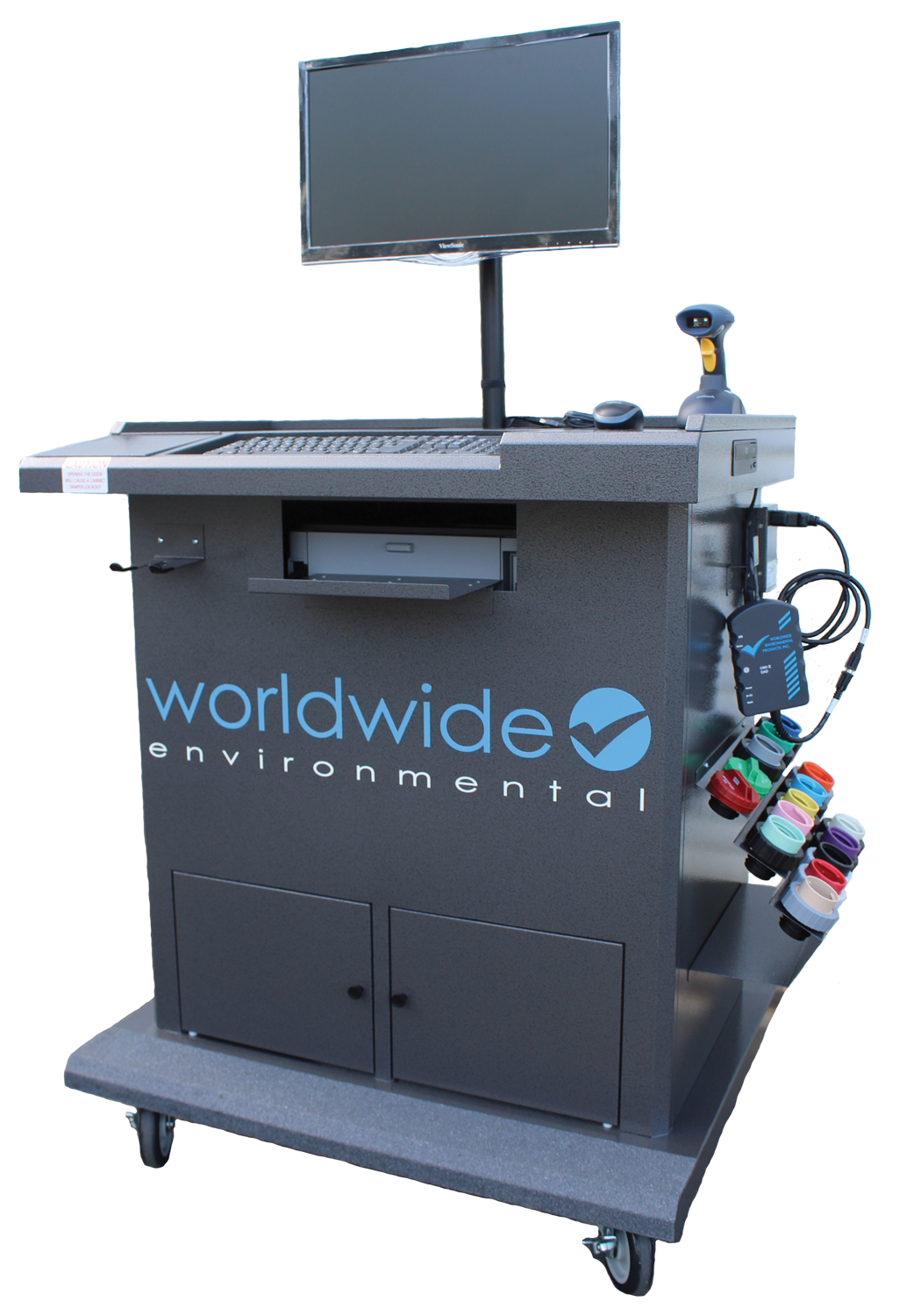 Designed and Manufactured in the U.S. using premium quality components to ensure high throughput testing and equipment longevity for High-Speed Connections
All components necessary to perform the State mandated vehicle emissions inspections for vehicles in Ada County, Idaho
Integrated Zero Air Generator offers a more cost-effective and environmental friendly solution for necessary zero air gas
Patented Thermal Sample Chiller reduces temperature of sample BEFORE it enters the system to provide longevity of equipment and a faster, more accurate diagnosis
OBDII Manual Mode provides the ability to verify a vehicle is ready for inspection and information for vehicle issue diagnosis
Integrated Gas Cap Tester and Lightweight Stant Adapters provide a user-friendly, efficient and cost-effective complete gas cap testing solution
Field Service Technicians and Remote Technical Experts provide the largest service and support network in Idaho to guarantee less downtime
Diesel-Powered Vehicle Testing
For Diesel-powered vehicles subject to testing, the Opacity Meter must be connected to Worldwide's EIS 5000 in order to perform the State's required Opacity testing on Diesel-powered vehicles.
Connection with EIS 5000

Lightweight and Mobile for user-friendly solution for diesel testing

Durable and robust for shop environment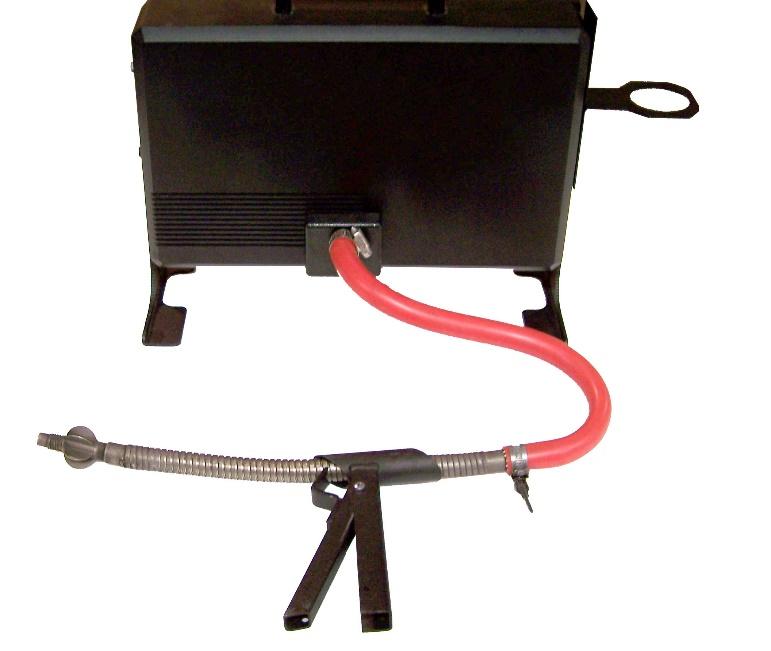 Ada County Vehicle Emissions
Inspection / Maintenance Program
Since 2001, Worldwide has successfully established and operated the motor vehicle emission test program in Ada County, Idaho for the Air Quality Board.  The Ada County Program includes BAR-Certified inspection equipment and inspection software that was designed, manufactured and continues to be serviced by Worldwide personnel.  
Worldwide provides the IT Architecture which consists of system and communications applications, data warehouse and network applications as well as hardware and reporting applications.  The program also includes facilities recruitment, a technical call center, public education and outreach, auditing, and excellent service support structure. OBDII, TSI and J1662 Diesel testing are required as part of the program.
Certified by the Ada County Air Quality Board, Worldwide has provided inspection stations in Ada County with certified inspection equipment and inspection software as well as trained all licensed personnel on proper operation of inspection equipment.  Worldwide continues to support its network of inspection stations with a strong local support infrastructure and remote service.
Worldwide continues to work with the Air Quality Board to ensure that all testing equipment in the network is up-to-date and secured using the latest technologies.  Worldwide continues to implement new solutions and technologies in the Ada County Program primarily to provide the necessary tools for successful program operation, but also to ensure compliance with all EPA rules and regulations.