About Worldwide
For safer roads and a cleaner environment
Founded in 1984, Worldwide Environmental Products, Inc. is an industry leader in developing innovative vehicle emissions and safety inspection technologies, and turnkey vehicle inspection program management systems. From its Brea, California World Headquarters, Worldwide has always had a sharp focus on developing partnerships with both government and private sector entities to create complete and successful vehicle inspection programs.
Combining moral and ethical business practices, out-of-the-box thinking with forward vision and a client first mentality, Worldwide is committed to comprehensive implementation of its programs by ensuring quality, not just in the product alone, but in its prompt delivery of services, attentive operations and efficient and professional solutions management.
Worldwide's undertaking has been to develop a means to protect and improve the standard of living of everyone its products touch. It's accomplished by constructing health-conscious, user-friendly air quality and vehicle safety inspection programs using California innovation and ingenuity to develop new, advanced technologies that hark on the ethics of quality, sustainability, accountability and service.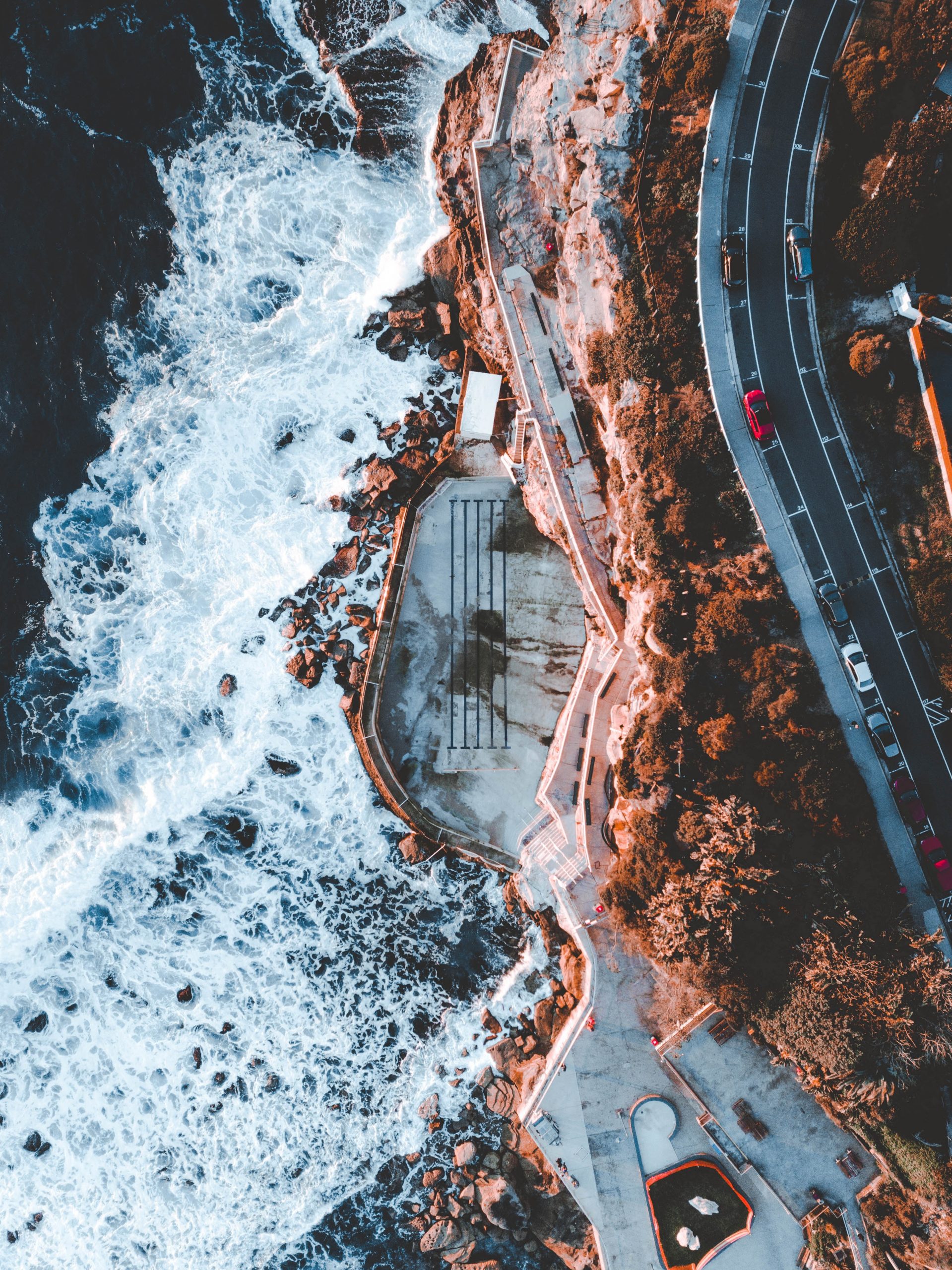 Mission
It is the mission of Worldwide Environmental Products to build public and private partnerships in providing innovative total solutions with superior customer service for motor vehicle inspection/maintenance programs that will improve efficiencies, increase public acceptance, reduce partner costs, and provide safer roads and a cleaner environment.
Goal
The goal is to continue leading in the development of state-of-the-art technologies for vehicle inspection and data management solutions.  Through the creation of innovative securities and unprecedented communications, Worldwide strives to build long term successful relationships that will enhance the standard of living and protect our world.