Building Successful Vehicle Inspection Solutions
LEADING IN DEVELOPMENT OF NEW TECHNOLOGIES
IMPROVING PROGRAM EFFECTIVENESS THROUGH DATA EMPOWERMENT
FOR SAFER ROADS AND A CLEANER WORLD
The Worldwide Environmental Difference
For nearly four decades, Worldwide has been a leader in designing and engineering comprehensive vehicle emissions and safety inspection solutions for motor vehicle testing programs around the world.
Trusted partners in the US  & abroad
From light duty passenger automobiles to heavy duty commercial vehicles, Worldwide customizes hardware, software and data hosting solutions to meet the needs of jurisdictional agencies, private clientele and various motor vehicles testing programs around the world.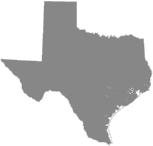 Texas

Nevada

Missouri

Ada County, Idaho

Georgia

California

New Mexico

Pennsylvania

North Carolina

Davis County, Utah

Cache County, Utah
The latest from Worldwide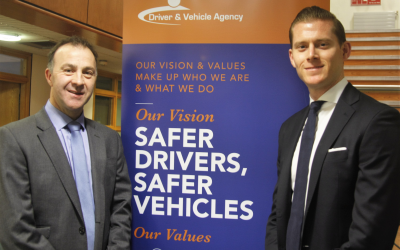 After a competitive bidding process, Worldwide Environmental Products, Inc., a private California-based corporation, was awarded a contract with the Driver and Vehicle Agency (DVA) in Northern Ireland as a new technology and solutions provider.  Services include the supply, delivery, installation, calibration and continuous maintenance of new vehicle testing equipment and associated integrated test lane software at the DVA's vehicle test centres; as well as all associated IT hardware and a management information system which will provide DVA Administrators with the applications needed to more actively and efficiently manage important components of the vehicle testing programme in Northern Ireland.
read more