Building Successful Vehicle Inspection Solutions
LEADING IN DEVELOPMENT OF NEW TECHNOLOGIES
IMPROVING PROGRAM EFFECTIVENESS THROUGH DATA EMPOWERMENT
FOR SAFER ROADS AND A CLEANER WORLD
For nearly four decades, Worldwide has been a leader in designing and engineering comprehensive vehicle emissions and safety inspection solutions for motor vehicle testing programs around the world.
Trusted partners in the US  & abroad
From light duty passenger automobiles to heavy duty commercial vehicles, Worldwide customizes hardware, software and data hosting solutions to meet the needs of jurisdictional agencies, private clientele and various motor vehicles testing programs around the world.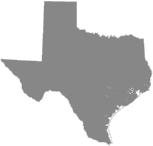 Texas

Nevada

Missouri

Ada County, Idaho

Georgia

California

New Mexico

Pennsylvania

North Carolina

Davis County, Utah

Cache County, Utah
The latest from Worldwide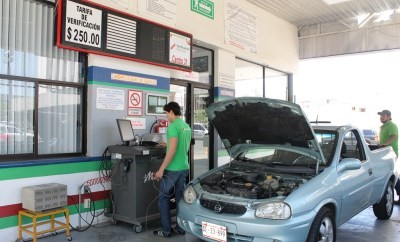 Worldwide Environmental Products, Inc., a private corporation, has been awarded a contract with SEMADET in the State of Jalisco, Mexico. Services include the design, supply, installation and ongoing maintenance and support of vehicle verification equipment and software, which will be used at verification centers, as well as a data and program management system for SEMADET to ensure program compliance, validity and cost-effectiveness.
read more