Worldwide is a turnkey, vehicle testing program solutions provider. For nearly 30 years, Worldwide has developed private-public partnerships with local, state and federal agencies, in the United States and abroad, to deliver fully-integrated solutions for vehicle safety and emissions inspection industries. 
Worldwide solutions have evolved since the earliest days of the company. From a history of hardware development, Worldwide reengineered its business practices in 1998 to start focusing on turnkey systems for vehicle inspection programs. 
These systems are designed to provide robust IT solutions with the capability of providing advanced, data collection, storage and processing for large, IT infrastructure projects.
Vehicle Emissions
Inspection Equipment
Petrol/Gasoline-powered Vehicle Emissions Analyzers
BAR97 High-Speed System Certification
Patented Components
Diesel-powered Vehicle Emissions Analyzers, including Opacity, Smoke Meter and Particulate Matter Testing
BAR-Certified OBDII Data Acquisition Device (DAD)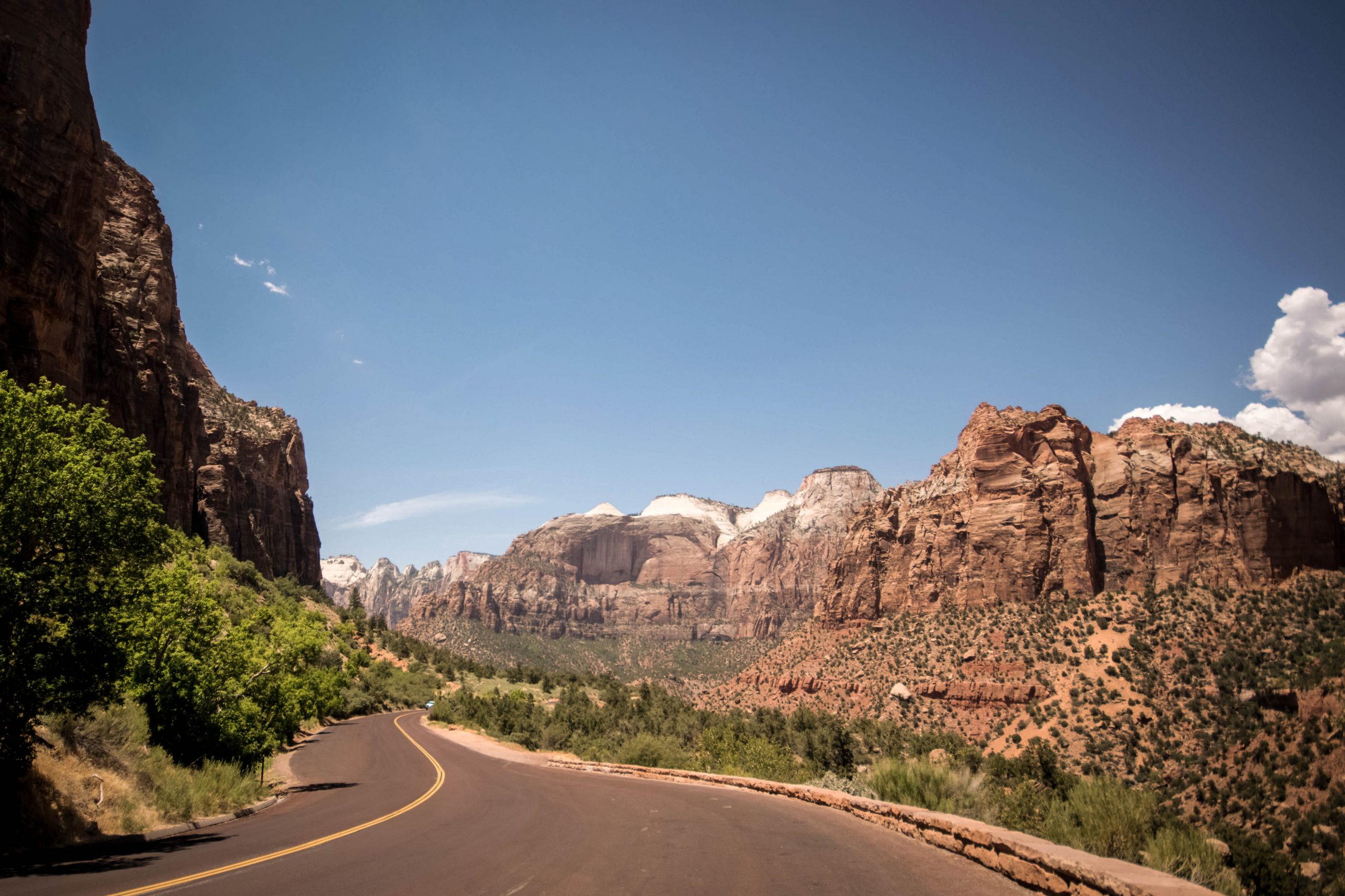 Vehicle Safety/Compliance Inspection Equipment
Comprehensive Vehicle Safety Inspection Systems

Heavy-Duty Vehicle and Light-Duty Vehicle Inspection Systems

Modular Components

Portable Solutions

Centralized and Decentralized Solutions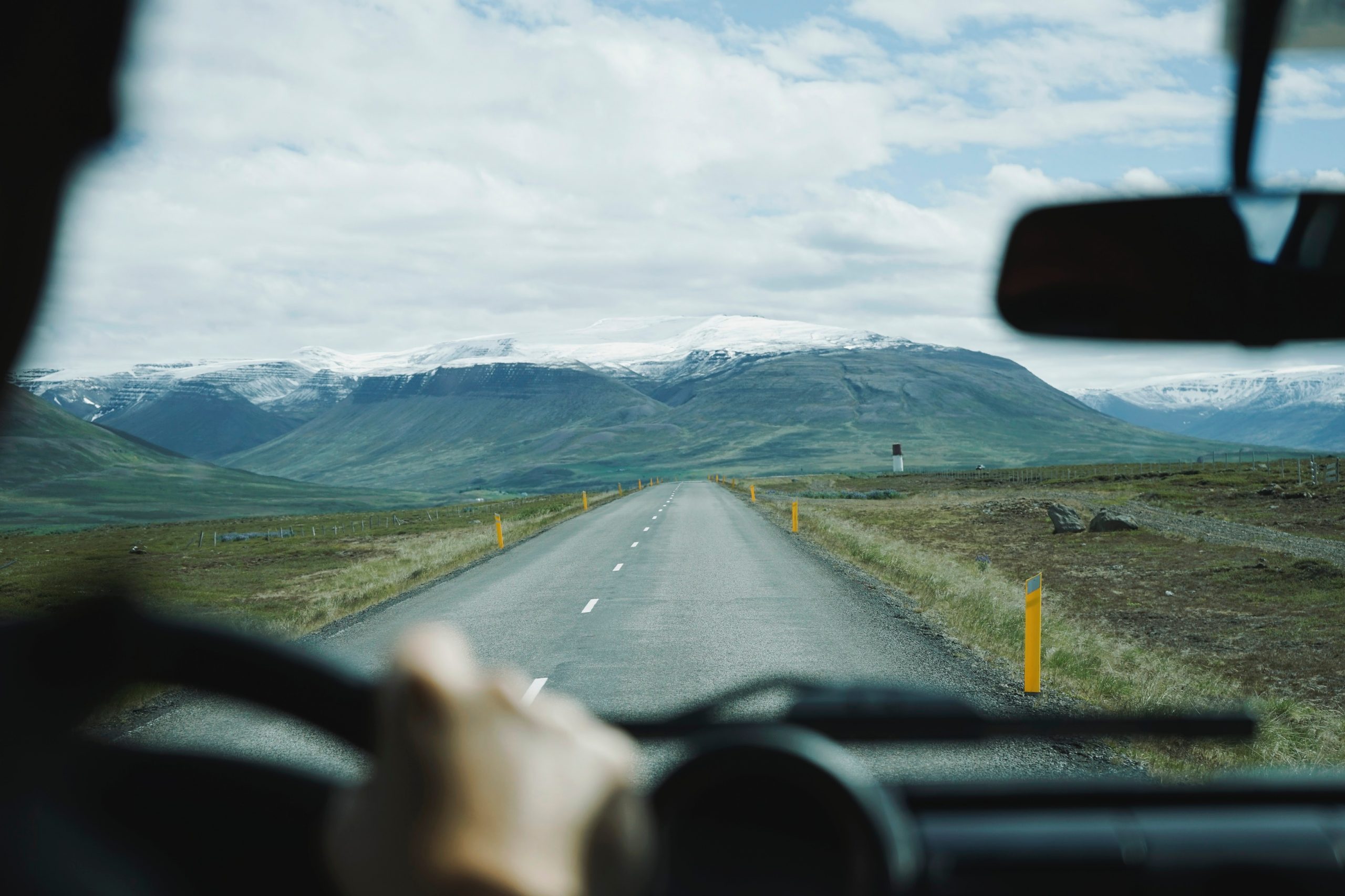 VISION™ – Vehicle Inspection Systems Information Online Network
Comprehensive, Web-based Vehicle Inspection Program Management System and Applications containing VID (Vehicle Information Database)
Vehicle Safety/Compliance and/or Emissions Inspection Software
Fraudulent Inspection Deterrent and Detection Features with Monitors/ Triggers and Alerts
Extensive Reporting Features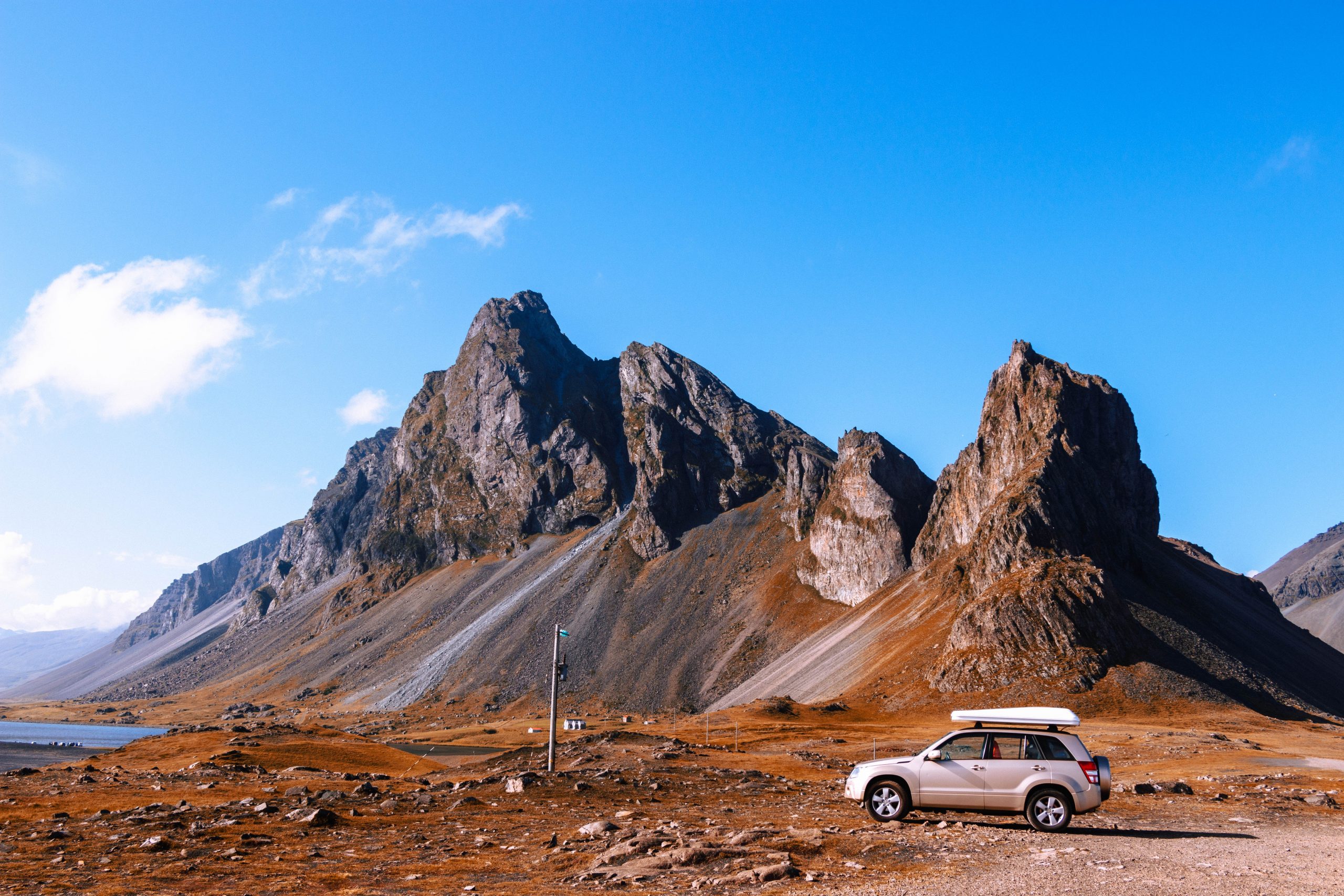 Implementation and Operational Services
I/M Program Development and Review
Program Operations and Management
Custom Designed Database, Hardware and Software Solutions
In-House Technical and Engineering Teams
Jurisdictional and Government Agency Training
Inspector and Mechanical Training, Certification and Licensing
Program Public Education and Outreach
24/7 Factory Direct Customer Service and Support