Worldwide awarded contract with Driver and Vehicle Agency of Northern Ireland
After a competitive bidding process, Worldwide Environmental Products, Inc., a private California-based corporation, was awarded a contract with the Driver and Vehicle Agency (DVA) in Northern Ireland as a new technology and solutions provider.  Services include the supply, delivery, installation, calibration and continuous maintenance of new vehicle testing equipment and associated integrated test lane software at the DVA's vehicle test centres; as well as all associated IT hardware and a management information system which will provide DVA Administrators with the applications needed to more actively and efficiently manage important components of the vehicle testing programme in Northern Ireland.
Worldwide will work with the DVA as its new partner to implement a state-of-the-art vehicle emissions and safety inspection system that will enhance the DVA's ongoing efforts in performing mandatory vehicle tests in Northern Ireland. Paul Duffy, DVA Chief Executive, said:
"Worldwide has been a leader in designing and providing innovative, high-quality vehicle safety inspection and emissions solutions.  This is an exciting opportunity for us to work in partnership with Worldwide to modernise our network of test centres and to respond to the growing demand for vehicle tests.  We are committed to providing a first-class service to our customers, while making a positive contribution to road safety."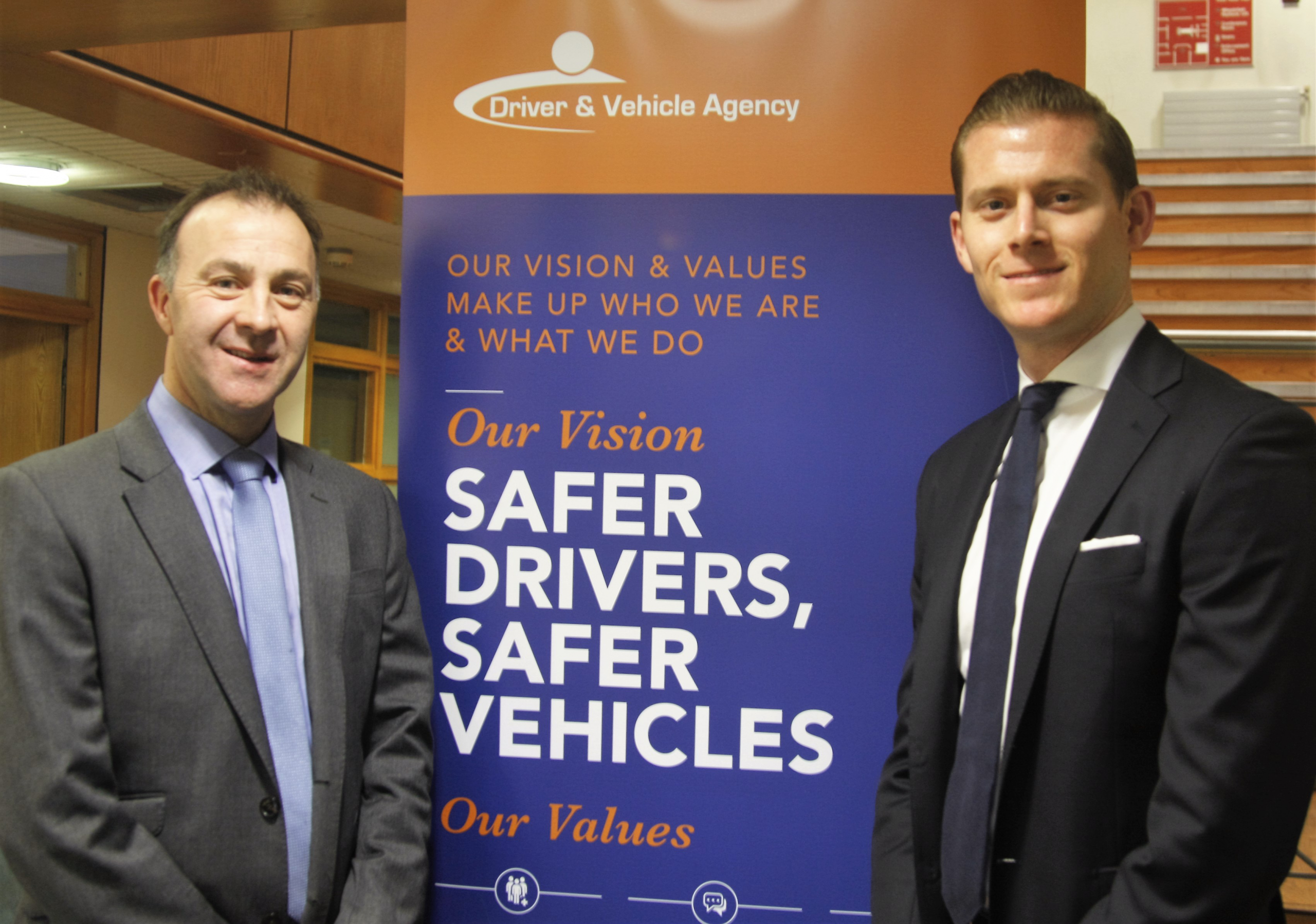 Over the coming months, Worldwide will be working with the DVA to gradually implement its new technology at each of the DVA's test centres, with the first new test lane and solution being installed at the DVA's new test centre in Belfast.  Worldwide's President and Chief Executive Officer, Bill Delaney, said: "We are thrilled for the opportunity to be implementing an ultra-modern, advanced vehicle testing system with the DVA.  Being an Irish-American owned company from California, we care deeply about road safety and the environment, and cannot understate the value provided by vehicle testing programmes such as the one in Northern Ireland.  We're excited to bring our experience and technology into what we hope and plan will be a long term partnership with the DVA."
Worldwide's new hardware, software and database management system includes advanced capabilities and updated testing applications that will further enhance an already successful vehicle testing programme operated by the DVA.  Michael Delaney, Chief Development Officer at Worldwide, added: "The DVA has done a fantastic job in operating its vehicle testing programme for many years.  We see our partnership with the DVA as the next step in helping further advance the programme and keep Northern Ireland in line with the latest technologies and solutions in the vehicle testing and information technology industries for years to come."
For over thirty years, Worldwide Environmental Products, Inc. has been a leader in designing and providing innovative, high-quality vehicle emissions and safety inspection solutions.  From highly-rated hardware and software to advanced database applications and hosting, to vehicle diagnostic training and turnkey I/M program management, Worldwide has earned and maintained a strong reputation for its expertise in providing long-term, successful vehicle inspection solutions.