Worldwide announced as new Corporate Member of CITA
Worldwide Environmental Products, Inc. is proud to announce that it is officially a Corporate Member of CITA. CITA is the international association of public and private section organisations actively practicing compulsory inspection of in-service motor vehicles and their trailers, or with responsibility for authorizing and supervising inspection organizations.  
CITA has defined its vision as enabling its members to play an influential role in the development and implementation of policies for safe and sustainable road usage.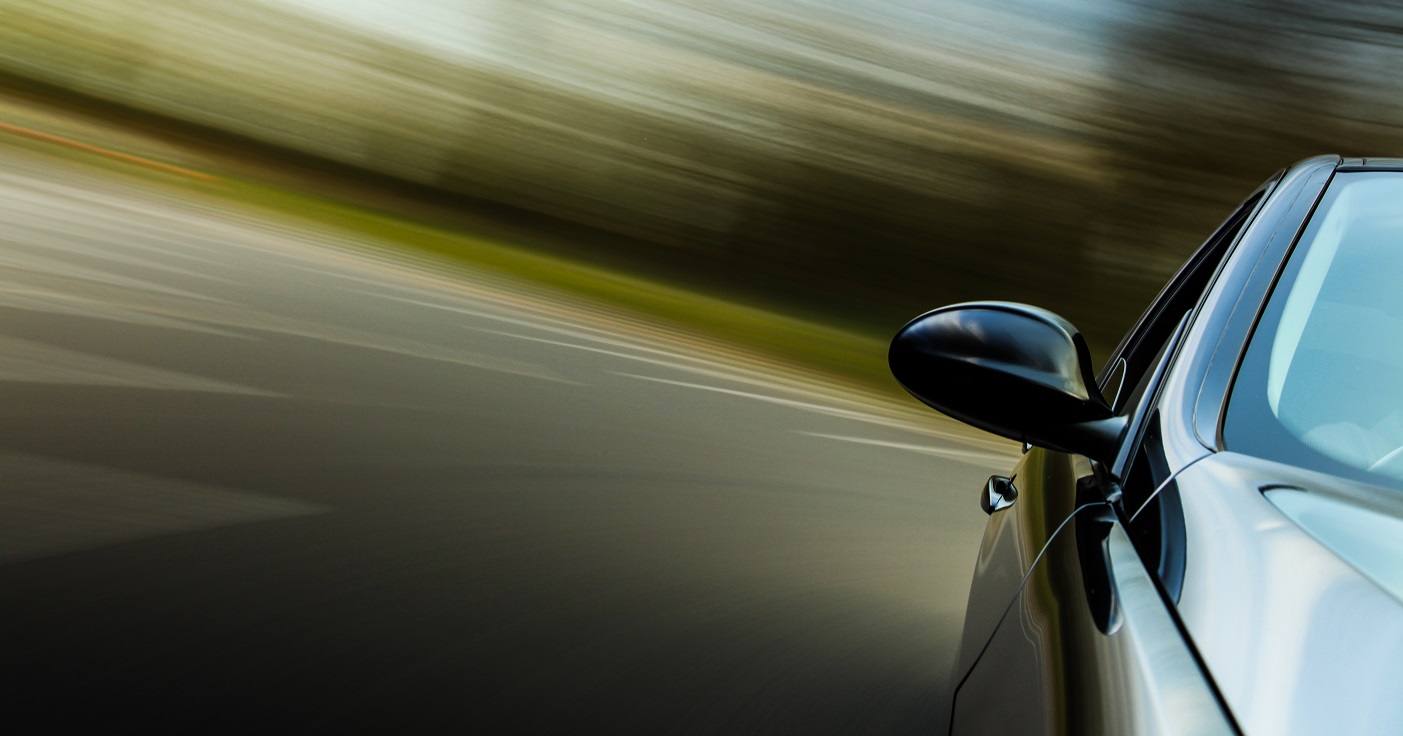 Worldwide's CITA membership is another step towards its long term goal of continuing to develop new technologies and innovations for vehicle inspections that will enhance program efficiencies and provide safer roads and a cleaner environment.
CITA's official press release can be found here: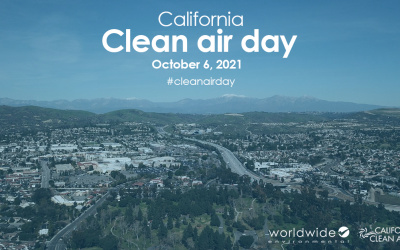 Today in the state of California is Clean Air Day and Worldwide Environmental Products, as a company committed to the environment, joins the movement to actively participate.From Worldwide we are signing both individual and corporate commitments to make California's...