Worldwide nominated for 2019 Exporter of the Year at Orange County World Trade Week
Worldwide Environmental Products, Inc. is pleased to be nominated for the 2019 Exporter of the Year Award at Orange County World Trade Week. Orange County has a population of 3,222,498* and 2019 GCP Forecast $ 309.0 billion**. Orange County is the headquarters of numerous Fortune 500 and 1000 companies. The county plays an important role in helping the State of California continue to grow and innovate as the fifth largest economy in the world***.
Worldwide has been exporting since 1992 from its headquarters in California. The company is looking forward to continue its support and services for countries and private sector agencies which are tasked with designing, implementing and managing periodic motor vehicle inspection and maintenance programs/roadworthiness programs around the world. In addition, Worldwide will look to maintain its position at the forefront of introducing new technologies and innovative solutions for current vehicle inspection programs that help fight climate change and reduce fatalities and injuries from road collisions.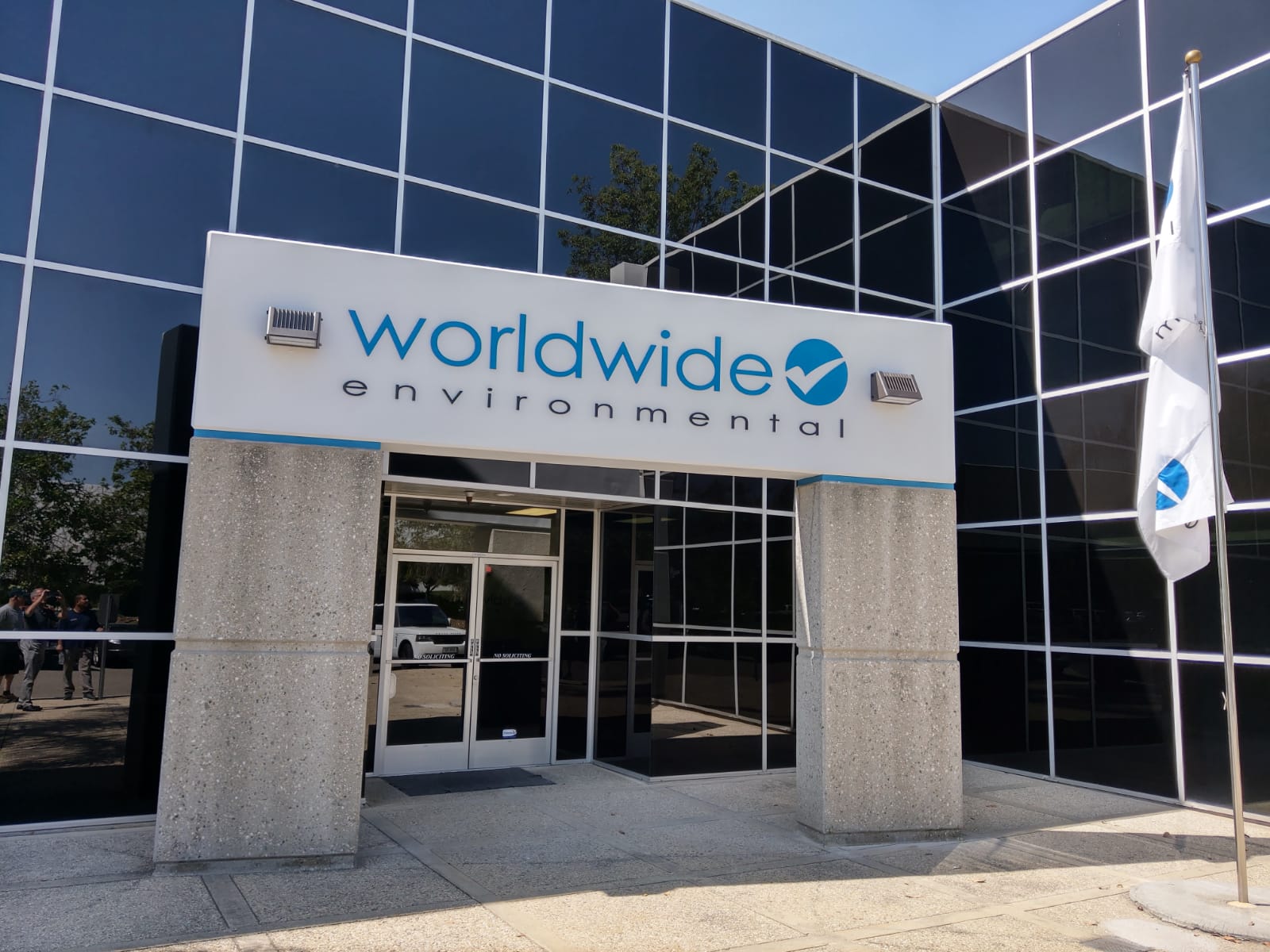 *Source: CA Department of Finance, E-5 Revised: Released May 2019
**Source: Center for Economic Research, Chapman University. GCP – Local equivalent to national Gross Domestic Product (GDP)
***Source: Data published by the International Monetary Fund.
Within the intentions and work that Worldwide Group expects to carry out in Mexico, we continue to participate in events and spaces to learn about the reality of the different Mexican areas, and of course to present our turnkey solution. The Foro de Proveduría...